Introduction
This is Samsung Galaxy M31 first look article, and I think it's a correct time to take a look at galaxy M31…what new with it and how does it compare to intensely competitive budget smartphone segment. So, what we are waiting for let start
Design and Battery
So, as you see the galaxy, M31 comes with brand new design…but for a budget smartphone, this is a phone which looks decent and functional. This smartphone has some functions as a fingerprint scanner. Pretty fast face unlocking, so yeah, that is nice. I like the design of Samsung Galaxy M31 that how lightweight and sleek it, which comfortably holds in hand. M31 has only weight lie 90 Grams. Galaxy M31 forcing with massive 6000mAh battery which easily withstands for 24 hours on a single charge and also it has 15-watt fast charge adapter in the box so lovely as well
Display
In Samsung M31 has an excellent 6.4-inch FHD Super AMOLED Infinity display with Gorilla Glass 5 support, so, this smartphone has AMOLED panel so don't worry you get amazing video quality and also all perks like deep blacks the vibrancy the always-on features and much more.
Camera
Back Camera
Now talking about the camera, this smartphone has 64MP F/1.8 primary camera an 8MP Ultra wide-angle camera and a 5MP depth sensor and 5MP macro lens, so yeah, this is a impressive package for a budget smartphone…it 64MP sensor camera the most significant upgrade and highlight we all know 64MP camera captures immense detail well, even in low light sensor done an excellent job. Ultra wide-angle shot capture amazing photos too it's 123 right So you can capture a lot more of the scene, and ultra-wide quality is outstanding there lives focus more as well which seems very good with detail and accuracy of the edges that pretty good …overall camera quality at this fantastic a budget segment
Front Camera
Moving on to the front side, you get 16MP f/2.0 with usual features, and well front camera quality is excellent. Overall, the Samsung M31 squad camera seems to perform well.
Performance
Let talk about performance. Galaxy M31 comes with the Exynos 9611 with up to 8GB Ram and 128GB Storage. Exynos 9611 is powerful to typical day to day tasks, and it easily handles games like PUBG mobile on the high graphic setting with very smooth 60FPS…so, yes, you can experience a decent performance from the Samsung Galaxy M31. Apart from that, M31 is top of Andriod 10, which is the latest software, and that means you get all the great features like dark mode, the navigation gestures…
Price
So, this is all about Samsung Galaxy M31 currently, we don't know the exact price of this smartphone, but I'm Expecting it is around RS14,000- 15,000 hopefully. If you have any doubt, please comment I will try to answer them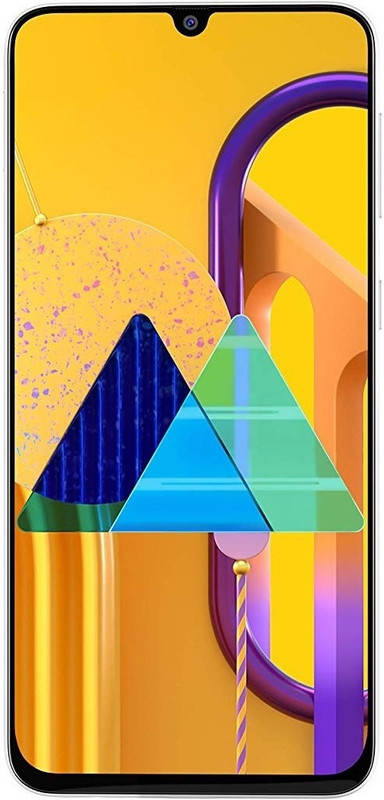 Rs. 14,399
Rs. 15,500
out of stock
Flipkart.com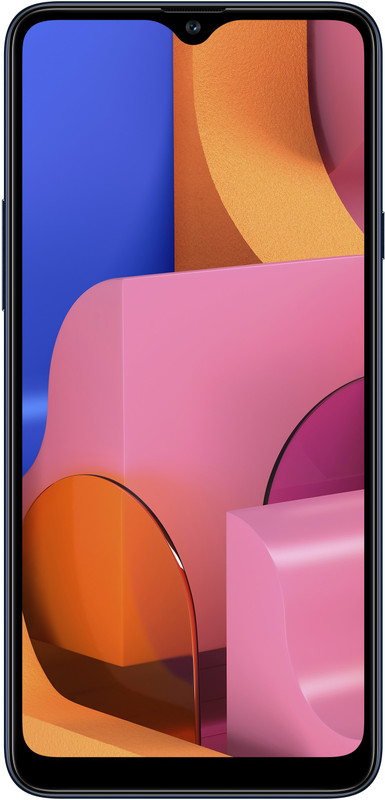 Rs. 12,990
Rs. 14,999
out of stock
Flipkart.com