INTRODUCTION
Today we are going to review the Acer Aspire 5 by the slim laptop of modal number A515-43-R19L. This laptop is available on amazon with the best selling product of September 2019. For me, it was the best laptop under 25000. In this laptop, Microsoft is pushing this for security speed and stability.
Build quality
It has an excellent premium aluminum finish on the top here, which does look very sleek, and it gives a laptop an attractive look. And the back end of that you have all classic material p the back, and obviously, the central part is ok.
So, it a big deal and still looks adorable laptop. This laptop is very slim. It is only 3.9 KG. It gives you light feel when you carry it in your college office.
It is very thin. It only comes in at 0.7-inch thickness so, Acer Aspire 5 be a great compact laptop to carry at your work.
Processor and GPU
Talking about the performance of this laptop is running at AMD Ryzen 3 3200u processor with a base clock of GHz, but it can overclock about 3.5GHZ. And the significant think about the AMD processor is that overclocking is relatively easy, and you can still get excellent performance out of them.
In this laptop, you will get 4GB of DDR4 RAM, which is quite excellent in this price range. The main thing which attracts me that you get is SSD in this price range generally SSD not come but, in this laptop has 128GB of NVME SSD, which gives you fantastic performance with your read/write speeds.
It has AMD Radeon Vega 3 Graphics, which allows you to play most of the game in the low setting if you want good FPS. I read this laptop graphic reviews user say that they run PUBG game at Low setting with 30-35 FPS. Which is entirely reasonable to get in this short price range. so, that way it was the best laptop under 25000
AMD Ryzen 3 3200u
RYZEN 3 – https://www.amd.com/en/products/apu/amd-ryzen-3-3200u
Screen And Keyboard
It has a 15.6-inch widescreen LED-backlit IPS DISPLAY with 1080p with some technology of filtering built-in, so you are not going to have eye strains if you work on the laptop for many hours. The screen is vibrantly bright and crisp this is due to 1080p HD display
It is a Backlit keyboard, and all the key feels pretty solid when you are typing on it. Multitasking is an easy on this laptop you run two different browsers with multiple tabs and a few application on the back of it. Everything feels very responsive
But remember it only has 128 GB of SSD which not able to hold the data on this drive.
Port And Battery
For your input, you get a 2x 2.0 USB port on each side, and you are only going to have 1X 3.1 USB port on the left-hand side. Also, you get an HDMI, LAN port, and a headphone jack. Here on the lower bottom, you also can lock down the laptop with a security lock if you needed too.
It has 7 hours of battery life so, it became the best laptop for office work.
Security speed and stability
So this laptop is going to have Windows 10s mode, which enabled when you get. Microsoft is pushing this for security speed and stability. In this laptop, you are not going to able to install or download any other outside application. It has to download from Microsoft Store and their app that they have it verify and checked for any malware or viruses. This laptop is very best for business people, students, and personal users when they want more security.
there is hard to find this type of performance and build quality in this price range
Check our last post – https://www.99laptops.in/acer-nitro-5-ryzen-5/
Where To Buy
Alternative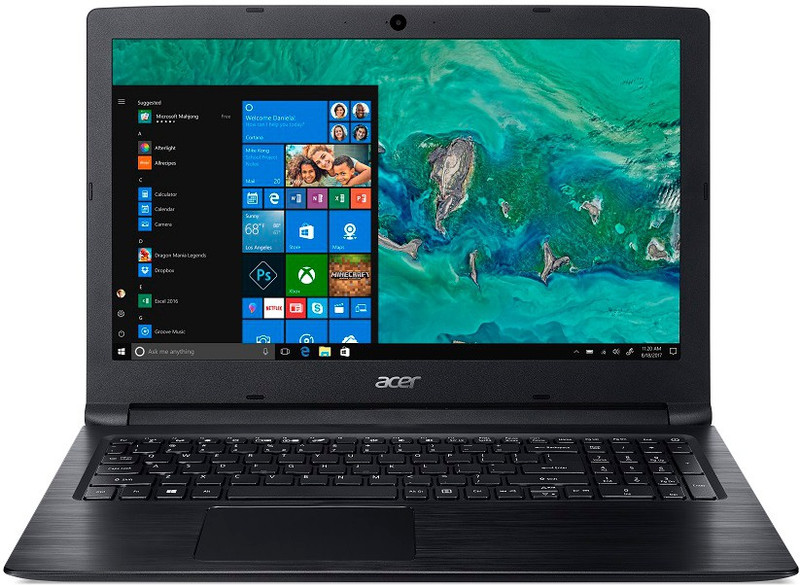 Rs. 19,490
Rs. 28,147
out of stock
Flipkart.com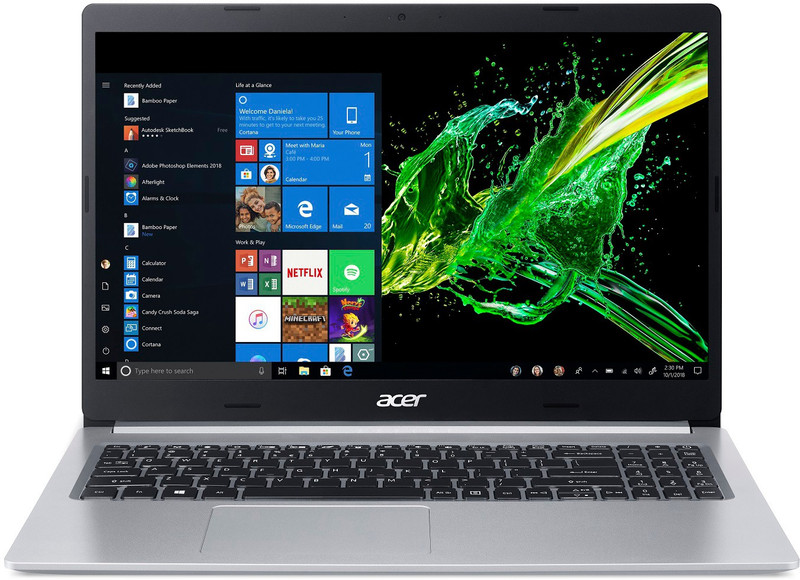 Rs. 49,990
Rs. 64,999
out of stock
Flipkart.com